Addventure Media
Motion design
Storytelling
Art direction
Manage bank data.
Save on banking fees.
Using storytelling and motion design,
Be Scord challenges the ever struggeling problem with transaction fee overcharges and explains their solution to corporate banking.
Every fortunes 300 company has a treasury that struggles with their payment transactions, payments files and different currency payments.
Over 200$ Billion USD are charged every year in transaction banking fees globally. Be Scord is the game changer for larger corporations that struggles with data management in their treasury.
Making numbers speak – developing the story
After getting the brief from Claus Nielsen and the team at Be Scord, I got insight in company culture and values for creating a storytelling for the core idea of the concept and video. As Claus told me during the writing process; "figures are immensely dry, so I hope that you can make them exciting and colorful". Basing the story on the traditional narrative composition and identifying the big issues and how they solve it, we created a narration that spoke to the target audience. The storytelling explains how the most useful tools in the software can save the client a lot of time management and empower the treasurer.
With the finished speak, I created their storyboard divided up into 32 frames. Within an hours session of corrections and revising the storyboard, we finished the storyboard with 24 frames. I learned a lot more about their numbers and how they learn from their clients through walking the team through the storyboard.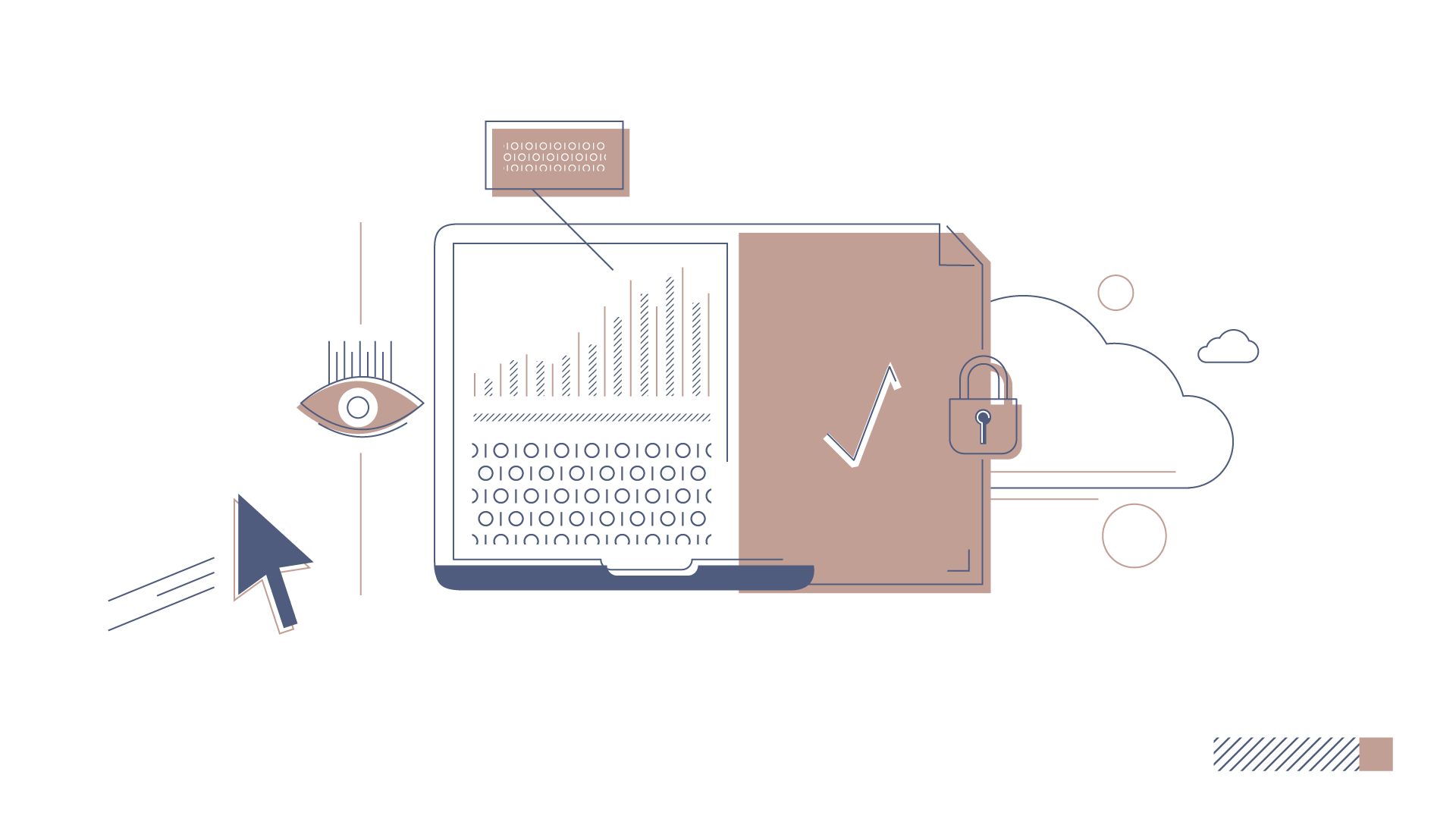 Getting to know the company culture and getting hands on with their visual identity, I found a huge opportunity
to challenge their visual style. Having their site/software mostly consist of UI and few elements of illustration, they needed art direction to find their voice.
In the FinTech and banking world everything needs to be fitted and simple to quickly get an overview and keep track. I wanted to use this in the visuals and at the same time use the data in a creative way. For this I used the old school "010101010" to make a pattern to use in the frames together with dashed rotated lines for detail in the designs.
Their CVI only had a few rules to follow like the two brand colours and forms that was used in the logo glyph. I created the overall style from these to compliment the logo and create coherence.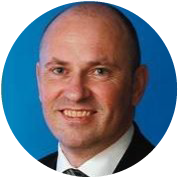 "Understanding our world (finance) was not difficult in any way for Casper, and he grasped the meaning and purpose of our project from the get-go.
Brilliant and creative ideas, fantastic dialogue and sparring, efficient process and genuinely interested in the end-result and the value for his customer. And of course – a fantastic result."
Be Scord
Addventure Media
Art direction,
Motion design,
Project Coordination
Casper Langelund Jensen