PR-Gruppen
Motion design
Storytelling
Art direction
Carrying out interests for small and medium sized food businesses in Denmark.
In Denmark it can be a struggle to be a startup or a company in the food and beverage industry. Knowing every rule and sharp corners of the industry can be a hard task.
The brief from SMV started out as how the organisation as a whole would be able to help out in every department. The long list of partners was overwhelming, so I helped them shave it down to the most important. Working closely with their Market Manager Mads Illum Hansen, the two of us framed their story and the setting for their video.
Making the voiceover with one of our main speakers Camilla Marienhof was a treat. She contributed with a clear and directional speak for the product. It created images in my mind for the art direction and made it easy for me to develop the storyboard.
Getting feedback from the client one the storyboard made it very clear how the style should develop, and made the making the frames/animatic fast to progress. They were very interested in the development, and was included to sign off frames on a end-daily basis.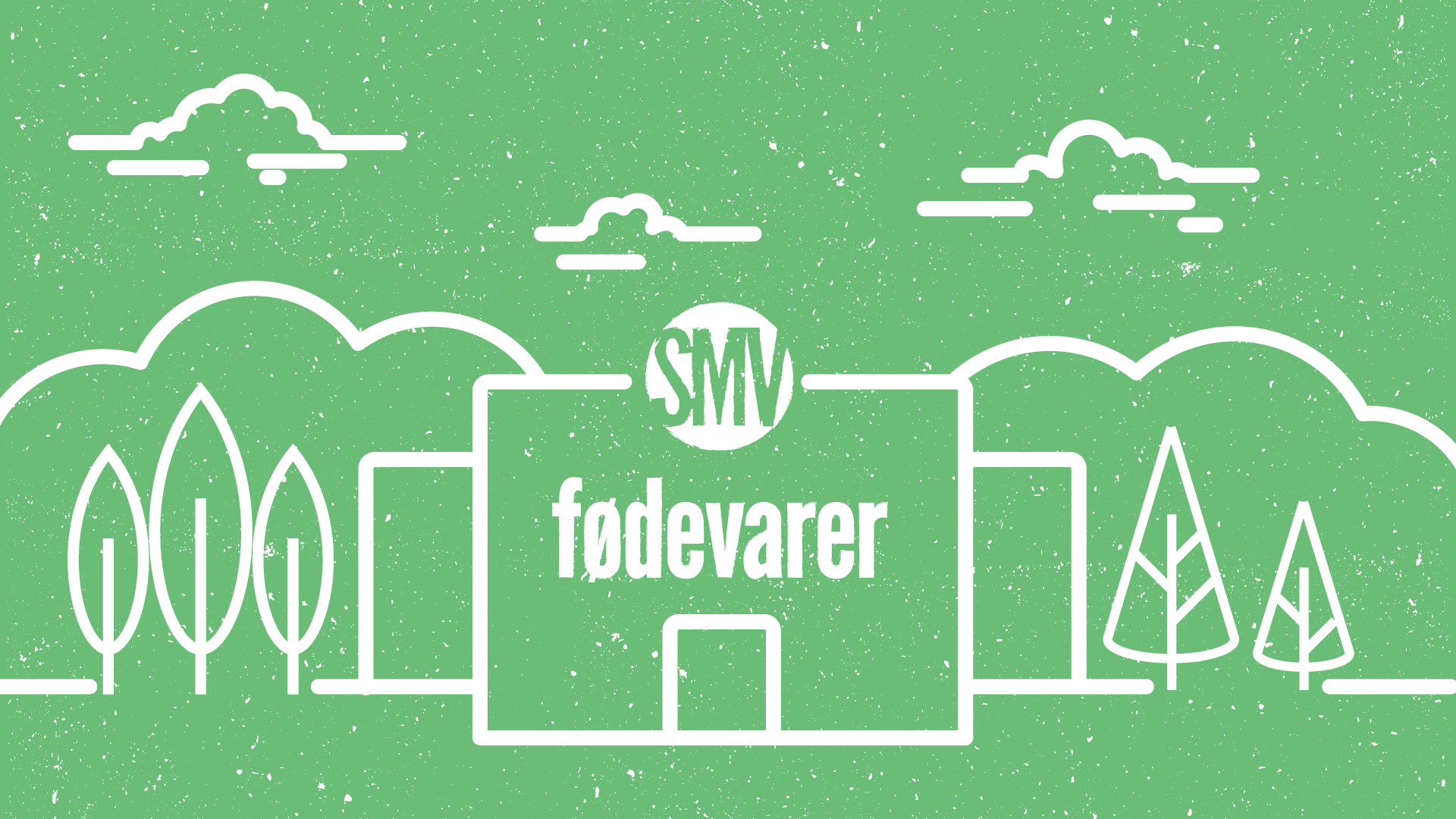 Knowing their cvi leaning toward a rough and raw style, I worked on a monoline style with a cartoony wiggly look. They instantly got drawn to the concept and animation style. I wanted to develop it even further with the design being 2D in a 3D environment and to create differentiation through the scenes with the the background being the same all the way through.
SMV Fødevare
Addventure Media
Art direction,
Motion design,
Project Coordination
Casper Langelund Jensen
Camilla Marienhof
Frank Winding